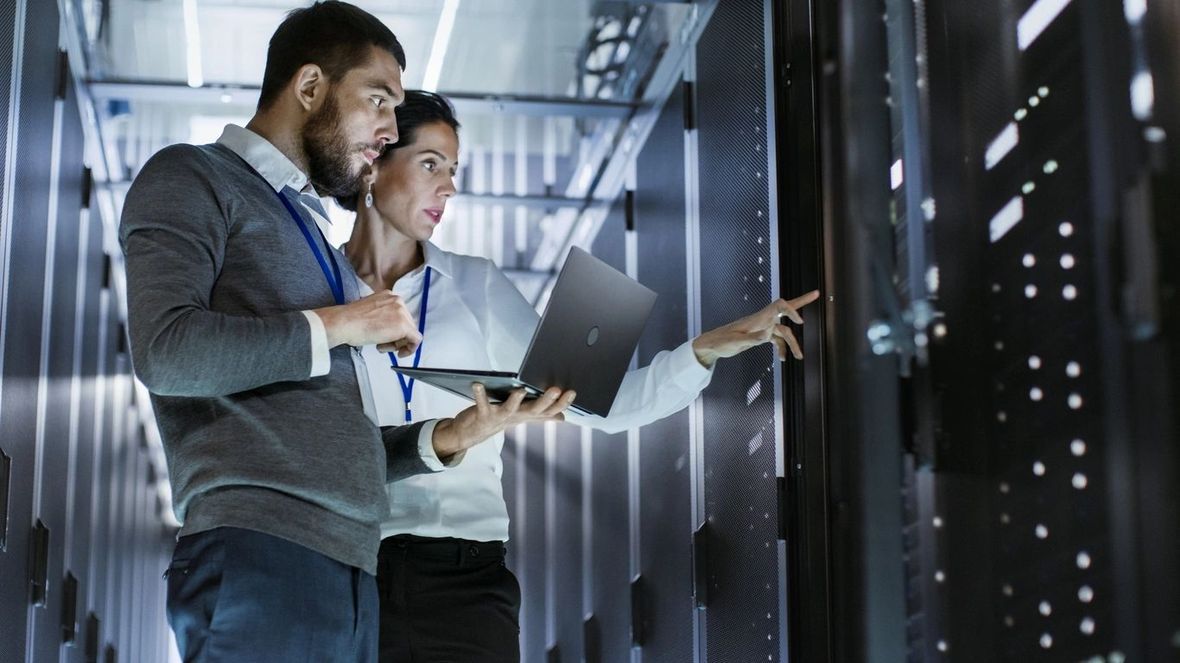 Easier for you. Faster for your visitors.
The power of a server, without the technical pain.
If your website is growing, it's only a matter of time before you'll need more power than shared hosting can provide. Red Foot Business Hosting delivers the same power and performance as a Virtual Private Server (VPS) without the pain of server administration. You get all the RAM, CPU and bandwidth you need without having to hire an IT pro to manage your server.
Managing high-powered hosting
shouldn't be rocket science.

Get all the power you need, without the typical technical headaches.
*Storage Capacity. The total amount of usable storage capacity for your particular Hosting Service(s) may differ from the represented capacity as there is required space for the operating system(s), system file(s) and other supporting file(s).
**SSL certificate is included for free as part of your business hosting product. If you cancel the business hosting product, you will lose the associated SSL certificate as well.
Why choose
Red Foot

Business Hosting?

Ultra fast.
Dedicated resources. Up to 32 GB RAM. CDN performance accelerator. It all adds up to faster page load times than shared hosting.

Super simple.
No technical skills required here. We've built our control panel for regular people who just happen to need ridiculously powerful hosting.

Fiercely secure.
In addition to multiple layers of server-level security, each of our plans include a free SSL Certificate to keep your visitors' data safe.
See how Business Hosting stacks up.
eCommerce, high-traffic or resource-heavy sites










Need some help choosing or have other questions? Call us, we're here for you.