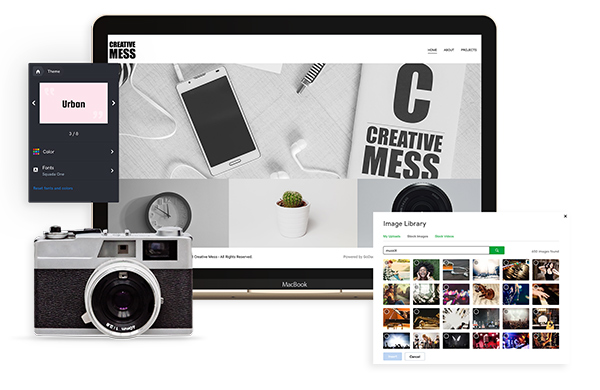 Your website is going to be amazing.
You've got something you want to share with the world, and you need a way to do it. Red Foot Hosting Website Builder is a straightforward and simple way to build a brilliant website and get your idea out there for everyone to see.
A style for everyone.
When it comes to starting a website, there can be way too many choices. Fortunately, Red Foot Hosting Website Builder starts you off with designs all tailored to your industry — be it retail, restaurants or running your own blog — making it easier for you to choose. And that's just the start.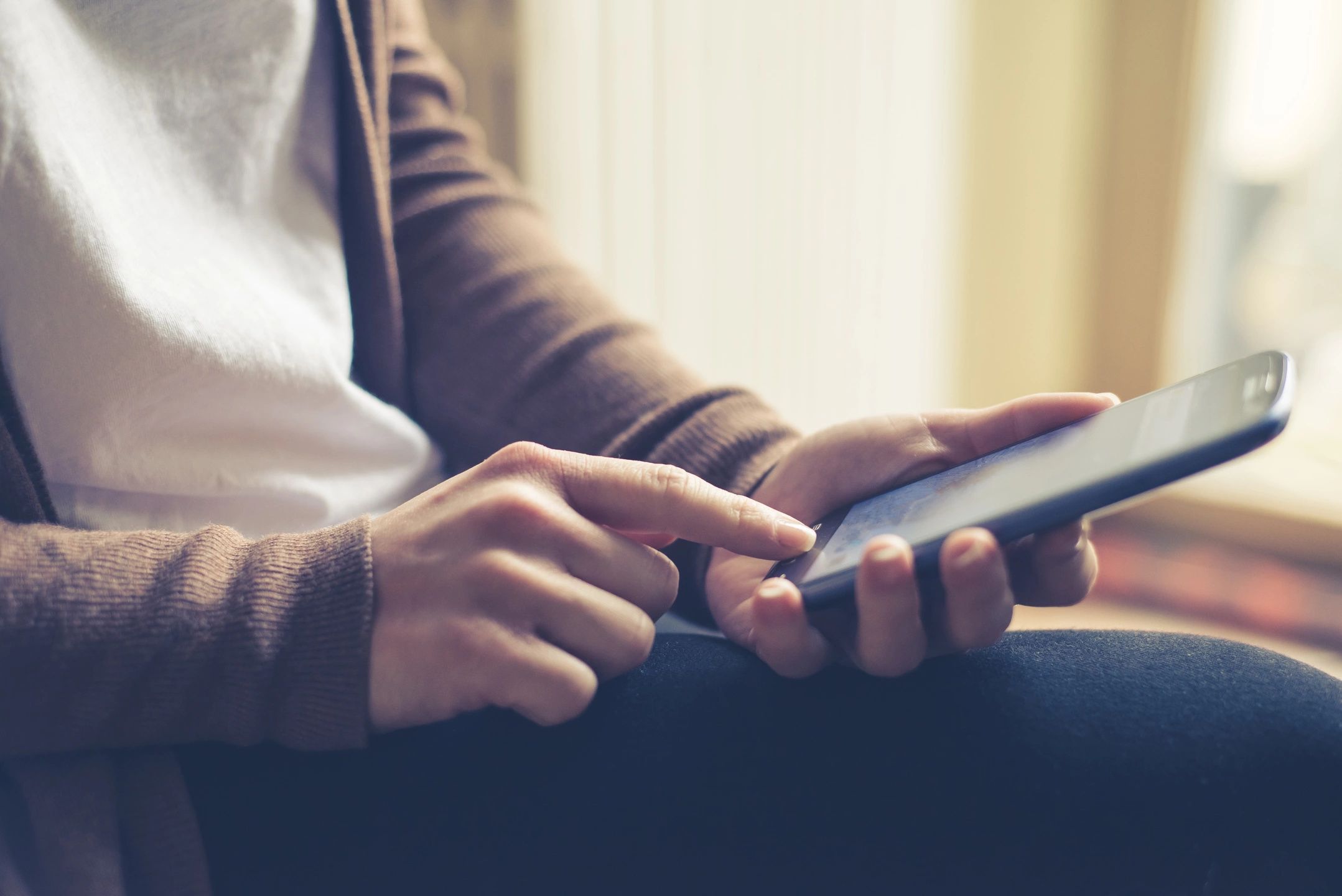 Make sure you get found.
Red Foot Hosting Website Builder comes packed with SEO tools to get your site discovered on Google, Facebook and more.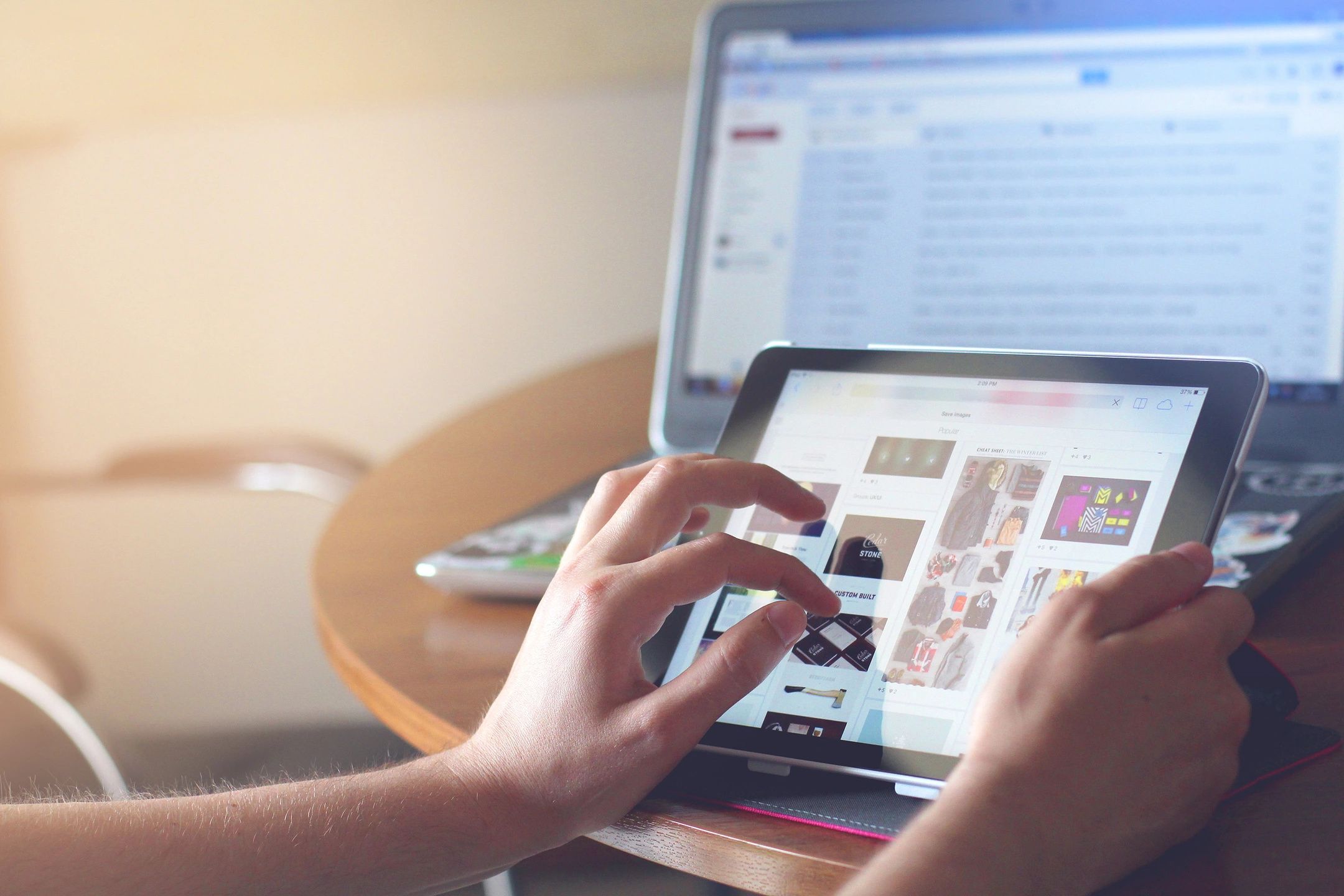 Management made simple.
Adjust your site on the fly from any smart device — latptop, phone or tablet.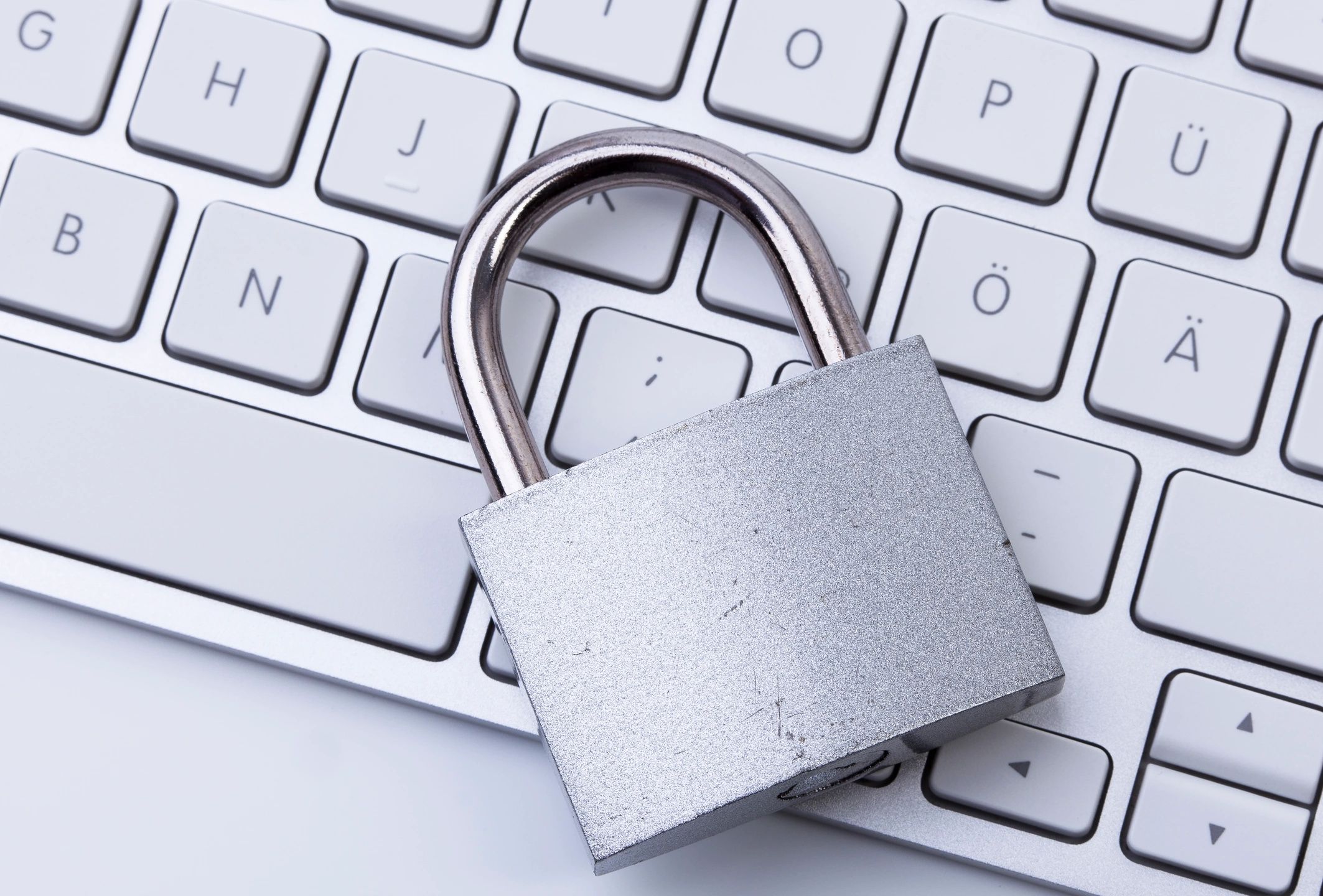 Put your site on lockdown.
Hackers beware: Red Foot Hosting Website Builder gives you a secure and mobile friendly site and it's all baked in.
Red Foot Hosting Website Builder
Every tool you need to grow
Building your own website can seem like a daunting task. Who wants to deal with code, anyway? Instead, Red Foot Hosting is a modular and well-rounded website builder that makes it easy as pie to create your own website in under an hour.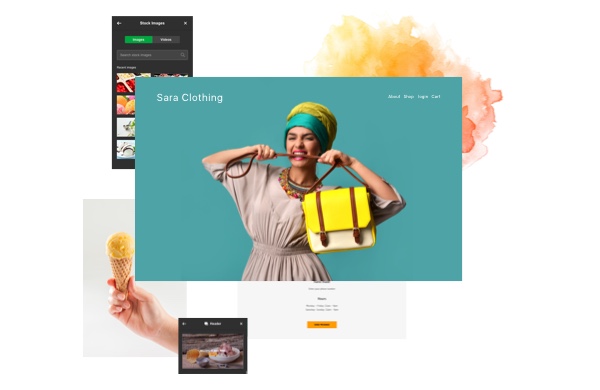 Like building blocks for your website.
Red Foot Hosting Website Builder lets you quickly build a customized site and get it out there for the world to see. It's all done through components that we call sections. What're those? They're features that you can slide into your website to provide added functionality instead of being limited by a template. Just pick an industry or interest, and we drop you into a customizable design.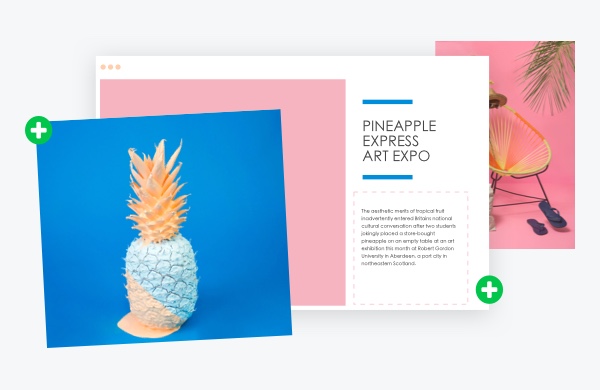 Write your heart out on your blog.
Want to boost your rank on Google and have a platform to introduce new products or ideas? That's your blog, and with Red Foot Hosting Website Builder, you've got all the tools you need to build a stunning blog in no time flat. All you need is a topic or twelve and you're ready to go.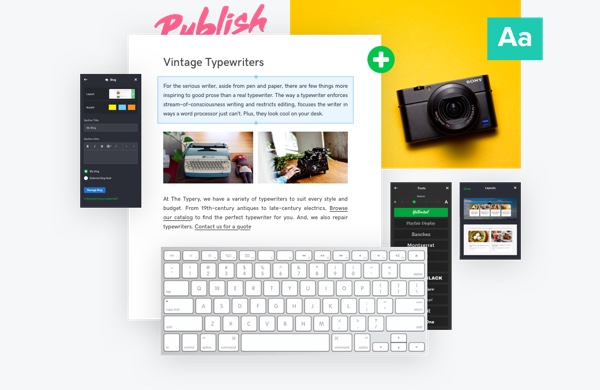 Looking for a professional website template? We've got that covered.
We've put together tons of samples of what you can expect from your Red Foot Hosting Website Builder site. And we've broken it down into various interests for even more diversity. Aren't options great?
[slide-anything id="2307"]
Be where your customers can find you: Everywhere.
Red Foot Hosting Website Builder includes a suite of tools that get your company noticed. From the basics like Search Engine Optimization (or SEO if you're hip to the lingo) to email marketing and even your social media presence. It's all right here in one convenient place.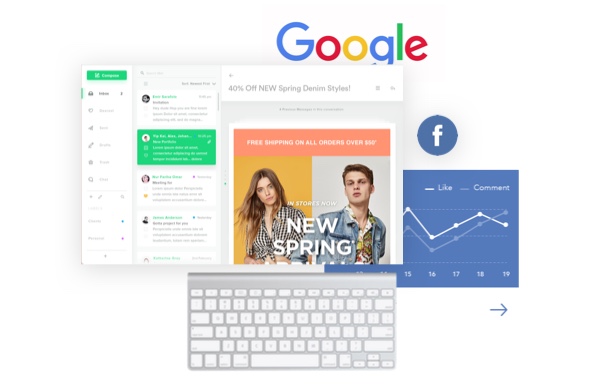 Your company's Facebook page just got a new friend.
Facebook has billions of users, and if you want your company to have an online presence, Facebook has to be part of the equation. Red Foot Hosting Website Builder uses the content from your site to automatically create your Facebook business page, then recommends updates when you make changes to your website. It doesn't get any easier than that.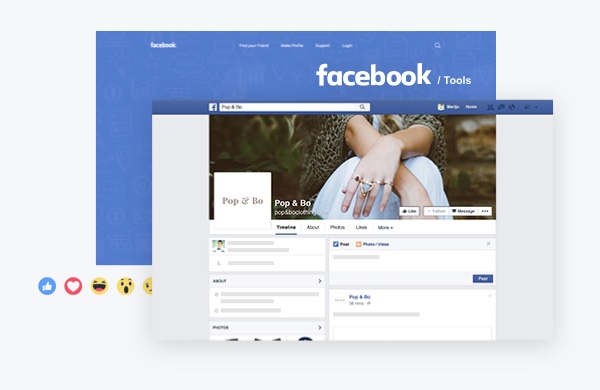 Bring in more visitors with Search Engine Optimization (SEO).
You've got the site, now you need some visitors. How are they going to find you? Search engines, naturally — and where your site ranks can have a huge impact on your business. Red Foot Hosting Website Builder helps improve your rank on Google, Yahoo and Bing by automatically reviewing your site and adding relevant, high-value keywords and phrases. And a higher rank means more visitors.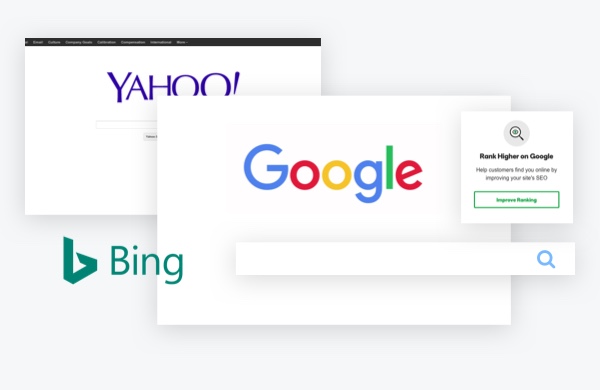 Put yourself on the map with Google My Business.
Ever looked up a store or business online? Of course you have (and so have your customers). If you want your company to have a dedicated business listing on Google search and Google Maps, this is your path. It's quick to get your initial listing up, then you can respond to customer reviews and update whenever you like.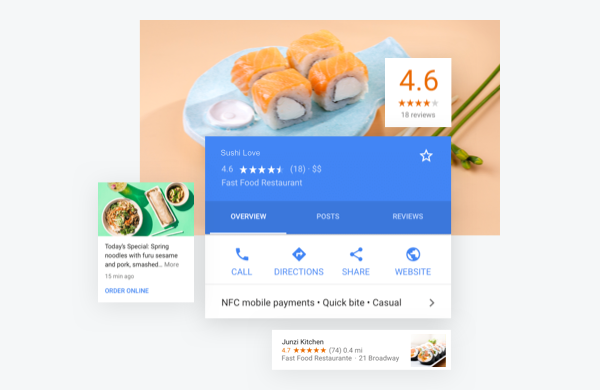 Get into your customer's inbox and sell.
Email marketing is an easy way to turn visitors into customers. Red Foot Hosting Website Builder uses the design of your site and automatically turns it into eye-catching emails that won't end up in their spam folder. And you can even see who opens those emails and manage your list through our easy-to-use dashboard.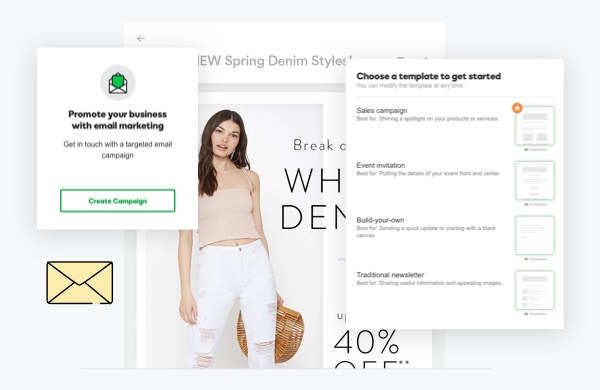 Need some help choosing or have other questions? Call us, we're here for you.