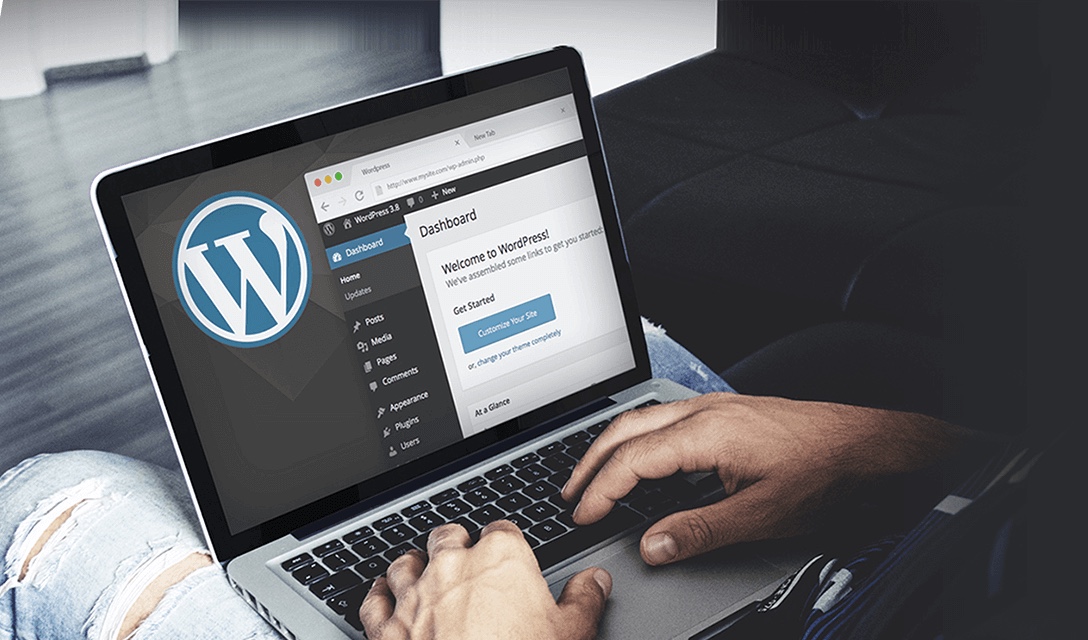 You Have Better Things To Do Than Manage Your Hosting
Maintaining a website shouldn't mean spending hours optimizing your server and battling security threats. With Managed WordPress, we handle the technical stuff for you - server setup, security, backups, even performance optimization - so you can spend your time designing, managing content and doing what's important to you.
1000s of themes and plugins

One-click migration tool

sFTP access to WordPress files

Nightly backups and one-click site restore
Redundant firewalls, malware scanning and DDoS protection

Daily backups & 1 click restore

Automatic WordPress Core Updates

Temporary website address
One-click SSL installation

Localized in 37 countries and 17 languages

Premium WordPress Hosting Platform

Award-winning 24/7 support
*99.9% uptime | *Money-back guarantee!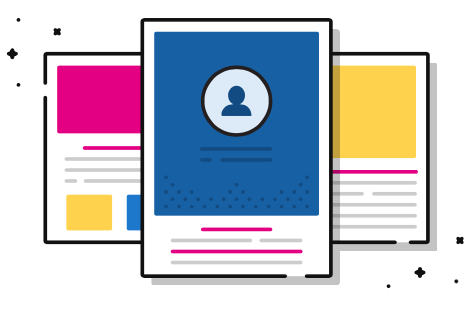 Why WordPress?
WordPress is the world's most popular website building tool. It gives you access to thousands of free themes and plugins that help simplify the design process and allow you to add powerful features with just a few clicks. Plus, with Red Foot Hosting Managed WordPress, you get:
Automatic setup, backups and WordPress software updates
Industry-leading performance on our premium hosting platform
Award-winning support from hosting experts, 24/7/365
Managed means easy
We do all this:

Automatic account setup

Automatic WordPress core updates

Nightly backups w/ 1-click restore

DDoS protection & site monitoring

Optimized WordPress servers
So you can simply build your awe-inspiring website!

Get in with Google
Our WordPress search engine optimization (SEO) plugin walks through your site and automatically handles your site's SEO basics to get it seen by Google and other major search engines. No tech skills needed.

Stage before you show
Create a full-blown staging environment to test your changes every which way before you release them into the wild.

No domain? No problem.
Don't let your lack of a domain stop you from creating your website. Just start with one of our temporary domains and swap it out for the real thing later.

Secure your access
Log in to your WordPress server through SFTP/SSH and hit that command line. We even throw in wp-cli, vim & git—just because we can.

Award-winning support
We have award-winning, 24/7 support ready to solve your toughest hosting issues, plus hundreds of WordPress videos and interactive walkthroughs.

We have your resources
When your site attracts visitors by the ton, you shouldn't have to stress over your plan's visitor limits.
WHY
RED FOOT

HOSTING MANAGED WORDPRESS?

Everyone loves WordPress – and for a good reason! It's easy to use and without technical knowledge, anyone can maintain and update a website with it. However, the setup and technical monitoring is often either too difficult or too much of a chore. Managed WordPress hosting from Red Foot Hosting solves that for you. The setup of a new WordPress site can be done by anyone and is very simple and intuitive. You can spin-up a completely new site in a matter of minutes and start adding content straight away. But it doesn't end there. With all the current security threads out there, you also need to make sure you keep up-to-date with the latest security patches from WordPress. No worries there either. We handle all the technical stuff and perform core updates for you. We constantly monitor the internet for new threats (also to plugins for example) and take action where needed to keep you WordPress site running securely and smoothly.
SIMPLICITY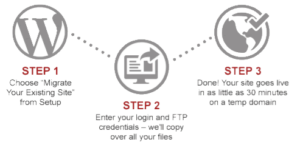 Once you have selected your plan, our systems will handle the entire technical setup for you. The database setup is automatic and you will get a temporary web address if you haven't got the final domain ready for use yet. Do you want to migrate an existing WordPress site to Red Foot Hosting Managed WordPress? This is easy as well with our on-click migration tool. Nine out of ten WordPress sites can be migrated automatically.
SPEED, SCALABILITY & RELIABILITY
Our new Managed WordPress hosting platform has been completely build, from the ground up to be ideally suited for WordPress. Our experts have tweaked the platform for maximum performance and reliability. Your WordPress instance is distributed across multiple physical dedicated load-balanced servers using SSD backed, high IO web and database servers. For added performance, we have added multiple caching layers and caching mechanisms to fully optimize response times for your end-users. Are you expecting traffic spikes on your website? Don't worry, our distributed network can easily absorb those while keeping performance at a maximum. All plans are automatically backed up (nightly backups with a 30 day retention time and free restores).
SECURITY

There are around 75 Million WordPress sites out there. That makes them a popular target for hackers. We have also got you covered there. We have implemented redundant web application firewalls with specific WordPress related rules to prevent known attackers and attack vectors from getting to your site. Malicious activity is actively monitored and acted upon by our security experts. We have implemented measures to reduce the effects of DDOS attacks and can re-route traffic on demand. Comment spam is also reduced as much as possible while possible malicious WordPress plugins are blacklisted. To allow you to securely access your files (if you need to), we allow only sFTP (supported by most FTP clients) and encrypted SSH access. If a new security update to the WordPress Core is released, your site will be automatically updated. Would you like to use SSL on your WordPress site? Install it with one click (optional).
GET STARTED TODAY
We have multiple plans to choose from and all our plans can be upgraded (or downgraded) if your requirements change. Get started today and make WordPress even easier to work with. We've got you covered.
Didn't hit your sweet spot?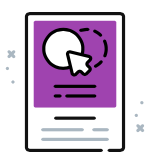 No skills?
No time?
No problem.
Get online fast with 100s of customizable designs
No technical skills required
Includes hosting and more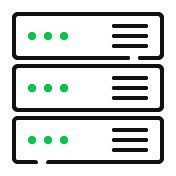 Fast, secure, reliable hosting that groooows with your business
Get online with cPanel or Parallels Plesk platforms
One-click increases your website's resources
Award-winning security that doesn't sleep

Need some help choosing or have other questions? Call us, we're here for you.