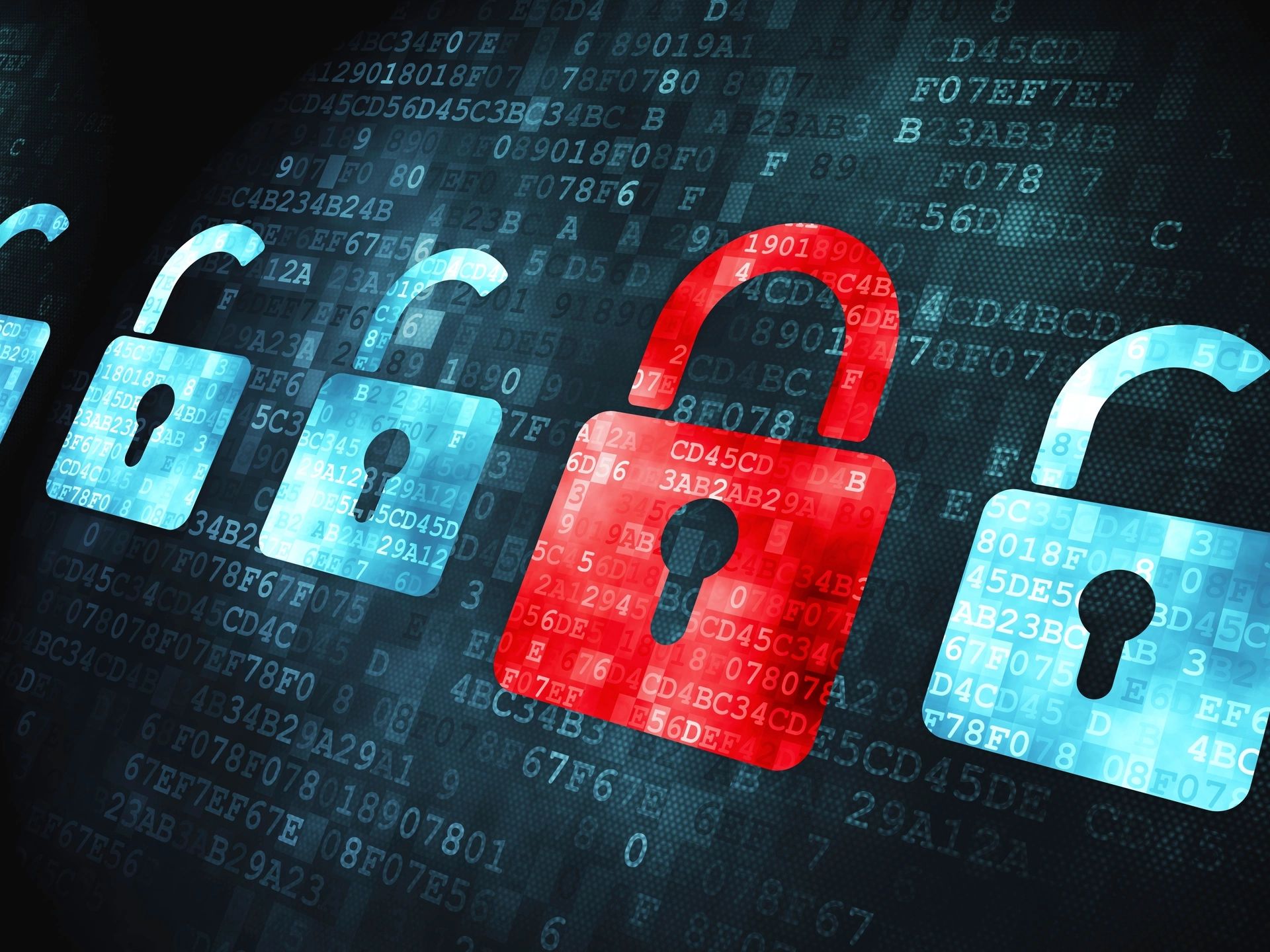 Website Security
Keep your site malware-free and your visitors safe.
Complete, no-hassle protection against malware, hacking, blacklisting and more.
Website Security protects your web investment, keeping you and your customers safe from hackers and other online threats.
Protection for unlimited pages within a single website
Google blacklist monitoring & removal
Trusted site seal
Security analysts for advanced issues
Brand reputation monitoring
Expert 24/7 customer support
Advanced security monitoring
Unlimited malware removal & hack repair
30-day money back guarantee
DETECTION
Continuously scan every angle of your website to catch internal and external hacks. With custom alerting options, you are first to know when there is a security incident, downtime, or changes to your WHOIS, SSL, and DNS records.
Continuous Monitoring
Incident Alerts
Remote Scanning
Server Side Scanner
PROTECTION
Instantly block hackers who try to abuse or take down your site. We use machine learning to improve our detection of evolving threats. You can also add your own custom whitelists and blacklists.
Website Application Firewall (WAF)
Block Hackers
DDoS Mitigation
Virtual Patching and Hardening
Prevent Zero-Day Exploits
RESPONSE
Our security analysts safely remove hacked code and clear up blacklist warnings. Our constant research keeps us prepared to handle any website hack. We offer unlimited malware removal requests with no hidden fees.
Complete Hack Cleanup
Fast Response Time
Dedicated Security Analyst
Blacklist Removal Requests
Quarantined Backups
Full Cleanup Report
PERFORMANCE
Dramatically increase the speed and availability of your site. Our content delivery network is built on our global network of secure data centers, making your website faster for visitors and customers.
Global Anycast CDN
Smart Caching Options
Resource Optimisation via GZIP Compression
Fast HTTP/2 Support
Reduced Server Load
Works With Other CDNs

Need some help choosing or have other questions? Call us, we're here for you.