Protect your website from the unexpected.
Safeguard your website and data with automatic daily backups and one-click restore.
Expert 24/7 customer support
Scheduled or on-demand backups
Continuous security monitoring
Downloads to local storage
Expert 24/7 customer support
Worry about data loss? Not anymore.
Servers crash. Malware makes the rounds. Hackers try to pry their way in. Website Backup keeps your data safe.
No more manual backups, that's all taken care of automatically. And you're in full control of when your daily backups take place. Set it up, then forget about it and just focus on building your business.
Rest easy knowing your site information and your reputation are safe. Hackers don't stand a chance against continuous security monitoring. And built-in malware scanning makes sure your backed-up files are clean.
Simple.
Site monitoring, malware scanning and backups start as soon as you enter your domain and set up your account . And if unexpected data loss or damage does occur, you can restore your website to a fully repaired state with one click.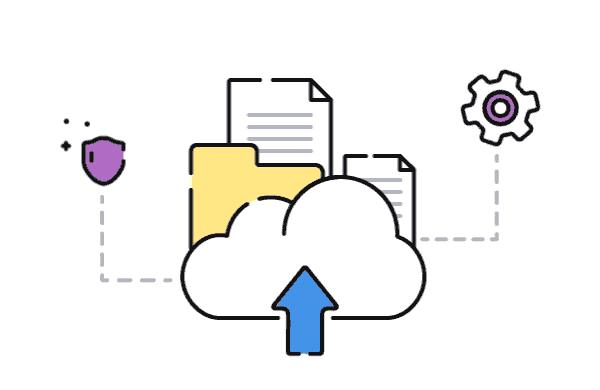 Powerful features to give you peace of mind.
Automatic backup to a secure cloud
Every file, folder and database in your site is always safe, protected and available. Website Backup works with any hosting provider, and getting started is as easy as connecting your website FTP/SFTP.
Protection from hacks & ransomware
Built-in daily malware scans and monitoring services keep unsavory outsiders from getting near your valuable data. And daily backups store malware-free copies of your files for safekeeping.
Safeguard against system failure
Cloud backup is your offsite safety net against server crashes. Should a crash occur, you can quickly restore any lost or damaged files with no disruption to your business, blog or social site.
One-click site restoration
If disaster strikes, restore a clean version of your website – or recover a single file or folder – with just one click.
Keep backup copies close by
Download copies of your backups to local storage for emergency access or migration.
Set any time you want for your automatic backup. If you make updates to your site, you can run an on-demand backup.

Need some help choosing or have other questions? Call us, we're here for you.