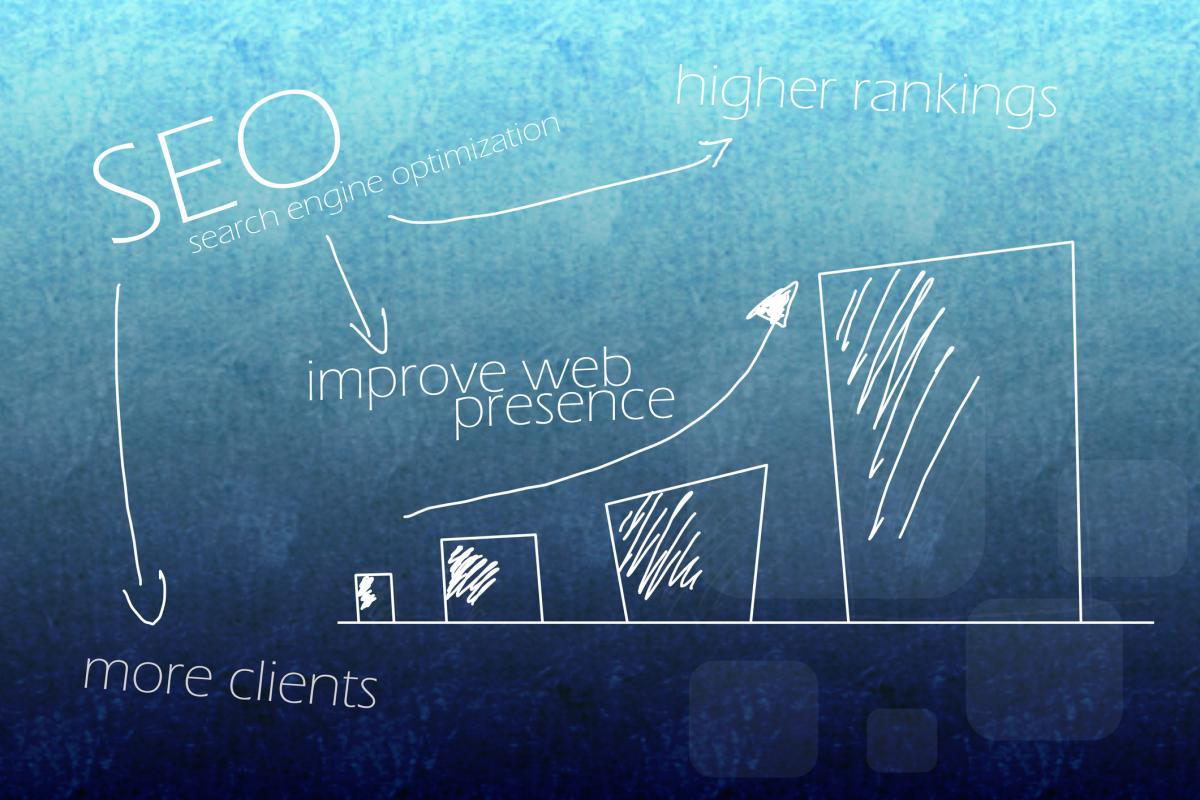 Drive More Customers To Your Website
Today, most people use the Internet when shopping for products and services – make sure those customers can easily find you. Use Search Engine Visibility to increase your search rankings, and bring more traffic to your website.

Bring more traffic to your website with Search Engine Optimization
Find the right keywords and places to get your website discovered on search engines so more customers can get to your door.

One-click submission to Google, Yahoo! And Bing
Easily submit your Web page(s) to over 100 leading search engines including Google, Yahoo! And Bing.

Increase your search rankings
Learn what search terms are most often used by people looking for your type of business. Insert these keywords to your page so you can show up when they search.

No technical skills required
We'll do the heavy lifting and suggest keywords that will attract shoppers to your business.
Complete Search Engine Optimization (SEO) for one website

One-click submission to Google, Yahoo!, Bing, and AOL

Easy submission to over 100 search engines and directories

Google Keyword Generator
Suggested Topics Tool

Top 10 Search Engine Optimization Checklist

Keyword usage, Robots.txt file and Robots Meta tag analyzer

Powerful reports that show you how to move your website up in search results
Get top rankings on Google®, Yahoo!®, Bing® and more.
What good is a terrific website if customers can't find it? Search Engine Visibility solves this problem by helping you add the right keywords and text to your site, then submits your site to Google, Yahoo!, Bing, and over 100 other popular search engines and directories.
Use our expert suggestions to continuously move your website closer to the top of search results.
‡Annual discount available on NEW purchases only.
Products will automatically renew until cancelled. You may turn off the auto-renewal feature by visiting your Red Foot Hosting account.
Third-party logos and marks are registered trademarks of their respective owners. All rights reserved.