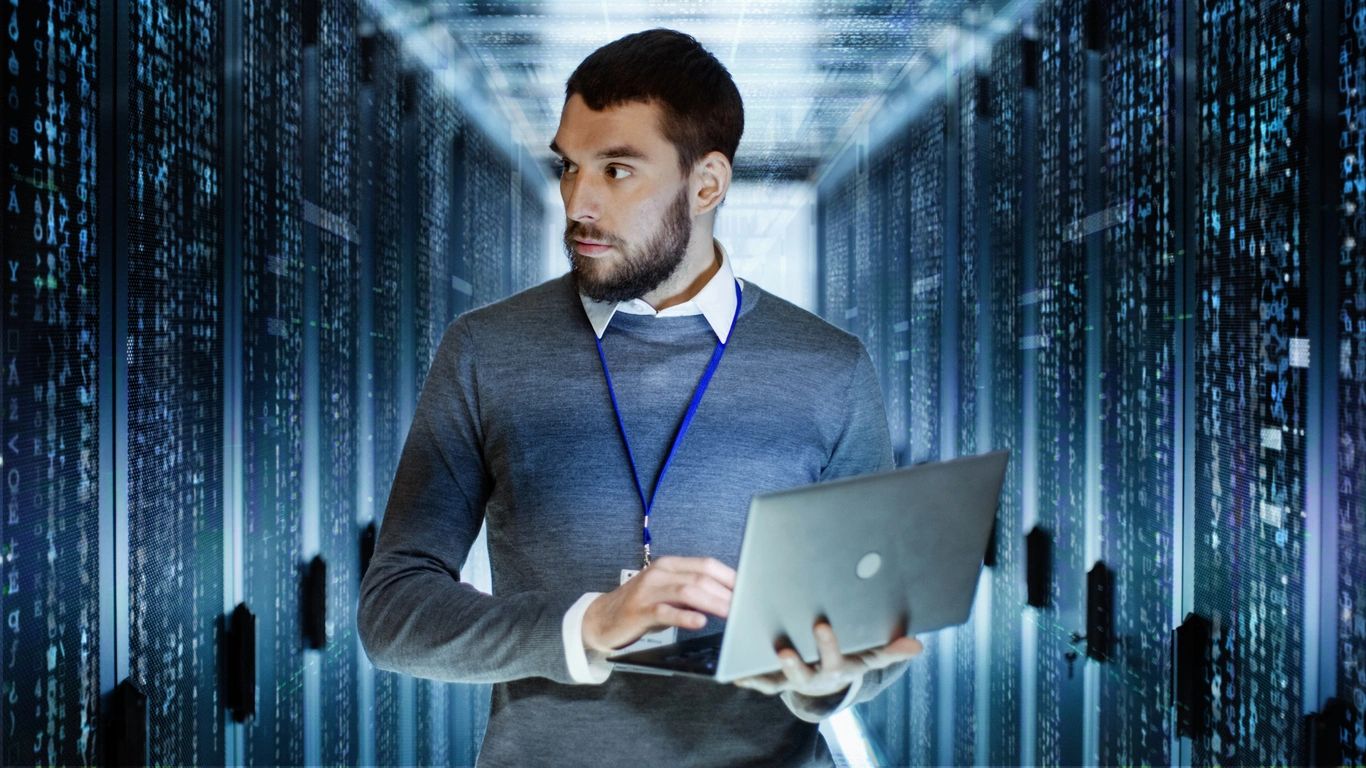 SSL certificate management — easy and automatic.
We handle the install and maintenance – saving you time and effort.
*Compatible only with Red Foot Web Hosting and WordPress platforms.
Why you need our Managed SSL Service:
Enjoy stress-free simplicity. We'll do all the work to ensure your site is safe and secure. No more hours of manually installing, configuring and troubleshooting your SSL, no more forgetting about when your SSL certificate will expire (self-managed renewals can get tricky). Nope, we have you covered: Our Managed SSL Service does it all for you
Get bulletproof security.
Our service ensures that your website is activated with the world's strongest encryption. That means when your customers see your site is validated with an SSL certificate, it shows them you took the extra step to ensure the exchange of data is secure.
Without an SSL certificate set up properly, browsers and major search engines will flag your site as "Not Secure." That means web traffic to your site will see a warning that will make them want to leave, or simply put: scare them away. Thankfully, our Managed SSL Service sets it up properly and prevents this from happening.
Our Managed SSL Service gives you long-term protection. We do the work to ensure your SSL certificate is renewed and updated so that you can focus on important things like running your business and never have to worry about gaps in your encryption gaps.
Our Managed SSL Service prevents the following common errors:
SSL certificate not found.
If your SSL is installed incorrectly, your visitors may see a "certificate not found" error. Our automated installation ensures that will never happen.
A site not properly configured for SSL can lead to this error message, which is perplexing to visitors trying to find your site. Thankfully, our automated process prevents this from happening.
SSL certificate mismatch.
We make sure your site is properly validated prior to completing your SSL certificate installation, which keeps this error off your site
What is Managed SSL Service and why's it best for you.
It's a service we offer to you that involves personalized care and attention, a meticulous white-glove service for SSL certificates where we install, configure and deploy your SSL certificate – automatically, so you don't have to. You get the best world-class SSL certificate protection without the hassle of installation and maintenance.
Here's how it works…
We validate and configure your domain.
Authenticating your site is the cornerstone of SSL protection. We validate your domain and issue an SSL certificate to ensure your site has only secure connections.
We fix mixed-content errors to keep you secure.
We make sure the SSL certificate we deploy works on every one of your webpages, avoiding all errors and warnings.
We install your SSL.
Our automated process ensures a perfect, seamless installation. You don't have to dig through code or wonder if you installed it correctly.
We monitor your SSL.
After the initial install our team updates and renews your SSL to ensure you're never without protection.